Annual Game Music Awards 2011 :: Best Score Winners
SEMO is proud to present the winners of the 'best score' category of the Annual Game Music Awards 2011. These panel-voted officially recognised awards provide a thorough and wide-reaching recognition of achievement in game music over the last year.
Best Score — Japan :: The Legend of Zelda: Skyward Sword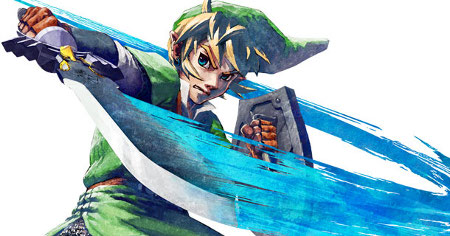 The Legend of Zelda: Skyward Sword continued series' tradition with its large, adaptive, and highly thematic score. Yet the music often exceeded its predecessors with its rich stylings and immersive orchestrations — thanks to the creativity and experience of leads Hajime Wakai and Mahito Yokota.
Runners-Up
| | |
| --- | --- |
| Final Fantasy Type-0 | Dark Souls |
Other Nominations
Ace Combat: Assault Horizon
Disgaea 4: A Promise Unforgotten
Earth Seeker
El Shaddai: Ascension of the Maelstrom
Nora and the Engraving Studio
Rewrite
The Last Story

Best Score — Western :: inFamous 2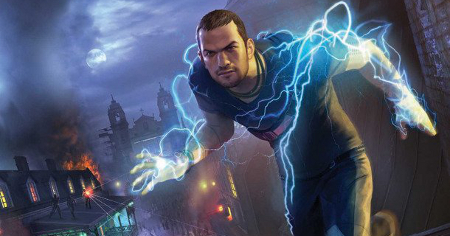 inFamous 2's music team, led by Jonathan Mayer and Jim Dooley, concocted an intoxicating mixture of timbres, colours, and styles that was truly genre-defying and mesmerising. The title managed to hold it all together through its edgy, gritty nature and an outstanding recording and mixing effort.
Runners-Up
| | |
| --- | --- |
| Uncharted 3: Drake's Deception | Dead Space 2 |
Other Nominations
Call of Duty: Modern Warfare 3
Crysis 2
Might & Magic Heroes VI
Mortal Kombat

Shogun II: Total War
SOCOM 4: U.S. Navy SEALs
The Elder Scrolls V: Skyrim

Best Score — Contemporary / Alternative :: Deus Ex: Human Revolution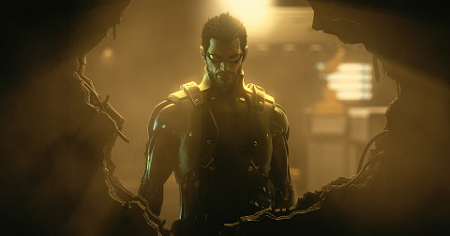 Michael McCann extensively explored the concept of 'transhumanism' with his score for Deus Ex: Human Revolution. Headlined by an incredible main theme, the score portrayed the game's future-noir world in a deep and subtle manner with hybrids of electronic, acoustic, and vocal elements.
Runners-Up
Other Nominations
Black Rock Shooter: The Game
Dangan Ronpa
L.A. Noire
Naruto Shippuden: Ultimate Ninja Impact
Patapon 3
Shadows of the Damned
Tekken Tag Tournament 2

Best Score — Retro / Remixed :: Hard Corps: Uprising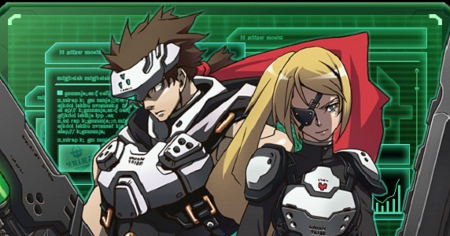 Having a wide-spanning involvement in Hard Corps: Uprising, Daisuke Ishiwatari created music that complemented the title's action-packed gameplay and his own illustrations. What's more, while still denied an album release, the music greatly entertained gamers with its hard rock arrangements and originals.
Runners-Up
| | |
| --- | --- |
| Sonic Generations | Super Mario 3D Land |
Other Nominations
Bejeweled 3
Bionic Commando Rearmed 2
de Blob 2
Dissidia 012: Final Fantasy
Kirby's Return to Dreamland
Rayman Origins
Ultimate Marvel vs. Capcom 3

Best Score — Independent :: Bloodrayne: Betrayal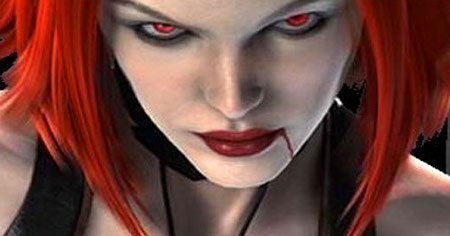 By combining exuberant gothic stylings with powerful melodies, WayForward Technology's Jake Kaufman dazzled listeners with Bloodrayne: Betrayal's exuberantly produced orchestral score. In fact, he even went a step further by offering an authentic chiptune version reminiscent of Castlevania.
Runners-Up
| | |
| --- | --- |
| To the Moon | Ctulhu Saves the World |
Other Nominations
Alpha Squad
Eschatos
Fusion: Genesis
Irotoridori no Sekai
PixelJunk Shooter 2
Spacechem
Sword & Sworcery