Annual Game Music Awards 2011 :: Outstanding Audio Winners
SEMO is proud to present the winners of the 'best audio' category of the Annual Game Music Awards 2011. These panel-voted officially recognised awards provide a thorough and wide-reaching recognition of achievement in game music over the last year.
Outstanding Production - Game Studio :: Nintendo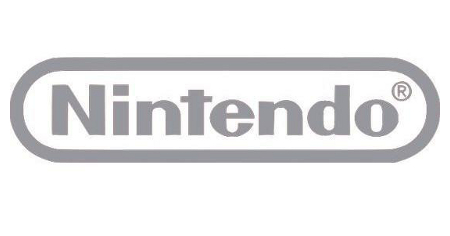 After several years lagging behind, Nintendo took a leading role in the audio sector this year with creative and polished scores for the Zelda, Mario, Star Fox, and Pilotwings series. In doing so, they have showcased the superior specifications of their next-generation handheld, the 3DS.
Runners-Up
| | |
| --- | --- |
| Sony Computer Entertainment | Namco Bandai Games |
Other Nominations
Atlus
Electronic Arts
Konami
Microsoft Game Studios
Taito
THQ
Ubisoft

Outstanding Production - Music Studio :: Basiscape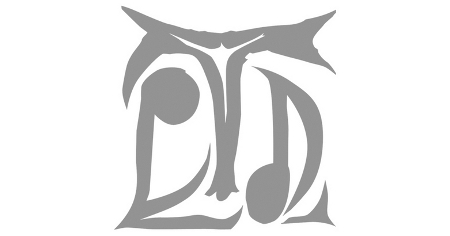 Hitoshi Sakimoto's Basiscape showcased their individuality and versatility throughout 2011 with a range of releases, including Valkyria Chronicles III, Black Rock Shooter, and even a Pokémon spinoff. They also appealed to collectors by internally publishing various soundtrack releases and arranged albums.
Runners-Up
| | |
| --- | --- |
| noisycroak | Pyramind Studios |
Other Nominations
Design Wave
Dynamedion
Elements Garden
Procyon Studio
Remote Control Productions
T's Music
Unique Note

Outstanding Achievement - Record Label :: Sweep Record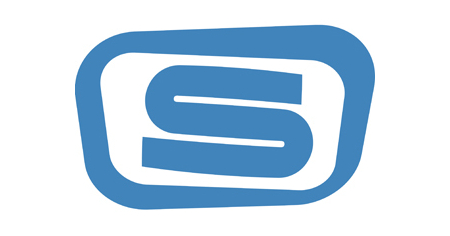 Shinji Hosoe's Sweep Record have made so many album releases possible this year: cutting-edge new releases, retrospective soundtrack chronicles, surprising remix albums, and electronic mini-albums. They have also given Basiscape, noisycroak, Sound Sepher, and others a means to distribute their releases.
Runners-Up
| | |
| --- | --- |
| Square Enix | Konami Digital Entertainment |
Other Nominations
5pb. Records
Dog Ear Records
E.A.R.S.
Sumthing Else Music Works
Team Entertainment
Wavemaster
Zuntata Records

Outstanding Production - Concert :: Symphonic Odysseys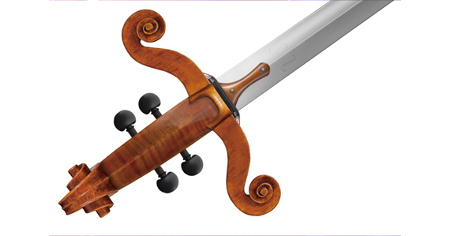 Symphonic Odysseys - Tribute to Nobuo Uematsu was the fourth in a legendary series of symphonic game music concerts that occurred in Cologne. Produced by Thomas Boecker, this concert combined daring arrangements of Final Fantasy and Mistwalker favourites with dramatic and polished performances.
Runners-Up
| | |
| --- | --- |
| LEGENDS | Video Game Heroes |
Other Nominations
4star Orchestra
Back to the Future
Fantasy Rock Fes 2011
Guilty Gear X BlazBlue Music Live 2011
Keys of Game Vol. 1
Press Start 2011: Symphony of Games
VFideo Game Music Live Extend

Outstanding Production - Tour :: The Legend of Zelda 25th Anniversary Symphony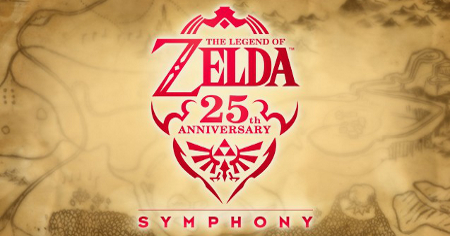 One way Nintendo celebrated the anniversary of The Legend of Zelda was through orchestral concerts in Tokyo, Los Angeles, and London. Featuring numerous popular themes, memorable video projections, and special guests, producer Jason Michael Paul adapted a successful formula for a treasured series.
Runners-Up
| | |
| --- | --- |
| Distant Worlds - Music from Final Fantasy | Dragon Quest in Concert |
Other Nominations
| | |
| --- | --- |
| PLAY! A Video Game Symphony | Video Games Live |